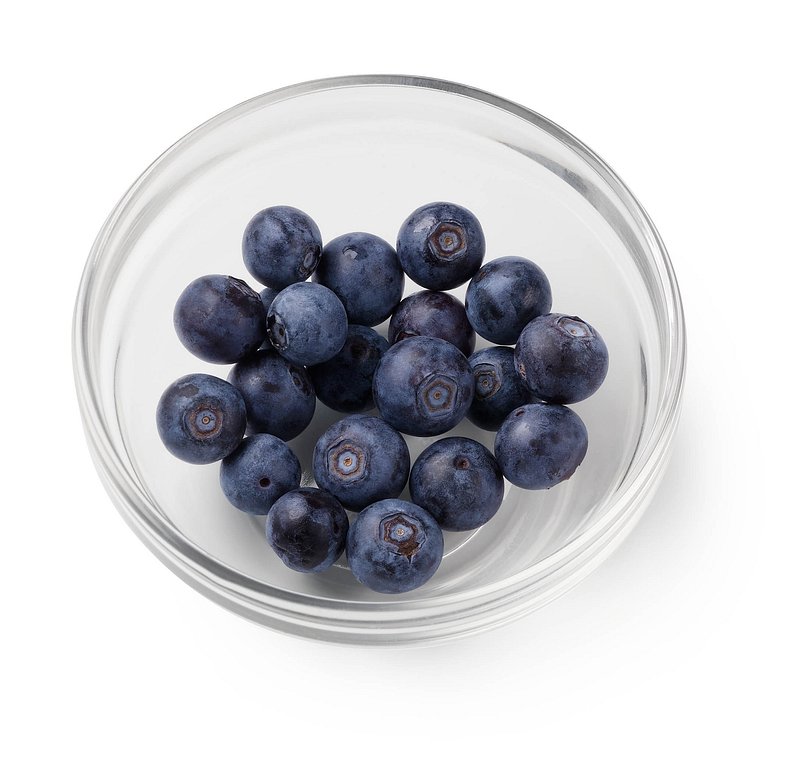 The Science of Scent: Understanding Perfume Notes
The science of scent is a fascinating yet complex topic, but understanding perfume notes can make it easier to appreciate different scents. Perfumes contain a blend of aromatic compounds which are often grouped together as "notes" to help us identify and enjoy the scent.
What are "Notes" in Perfume?
In perfumery, notes are those distinct scents that can evoke various olfactory sensations in various ways. They can be divided into three main groups: top notes, middle notes and base notes. These groupings make it easier to distinguish individual elements and combine them in harmony.
Top Notes
Top notes are the first scent that is noticed when you apply a fragrance. They typically evaporate quickly leaving behind the other more persistent notes. Citrusy and herbal symbols like lemon, orange, basil and ginger are commonly used as top notes.
Middle Notes
Middle notes form the "heart" of the perfume. They tend to linger for several hours and often provide balance by merging the top with base notes. Popular middle notes include jasmine, lavender, rose, nutmeg and clove.
Base Notes
Base notes form the foundation or backbone of a fragrance. They have longer lasting power and generally come from heavier, richer aromas like sandalwood, patchouli and musk.
Layering Perfumes
By understanding each perfume note, you can create a bespoke scent by combining them either within the same fragrance or by layering different fragrances. Here are some tips for layering perfumes:
Choose aromas with similar strength
Mix complementary scents
Combine different concentrations
Choose similar olfactory families
Knowing each element of a fragrance and how they blend together makes it easier to appreciate different perfumes. Understanding perfume notes will also help you create your own signature scent.
At Fragras, our premium perfume dupes are expertly crafted to mimic the scents of your favorite designer brands, at a fraction of the cost. With a wide range of dupes to choose from, including popular scents from Chanel, Dior, and Yves Saint Laurent, you're sure to find the perfect scent for you. All of our dupes are made with high-quality ingredients and are long-lasting, so you can enjoy your favorite scent all day long. So why spend a fortune on designer fragrances when you can get the same great scent for less with Fragras? Visit our website at Fragras Shop to browse our collection and find your perfect scent today.