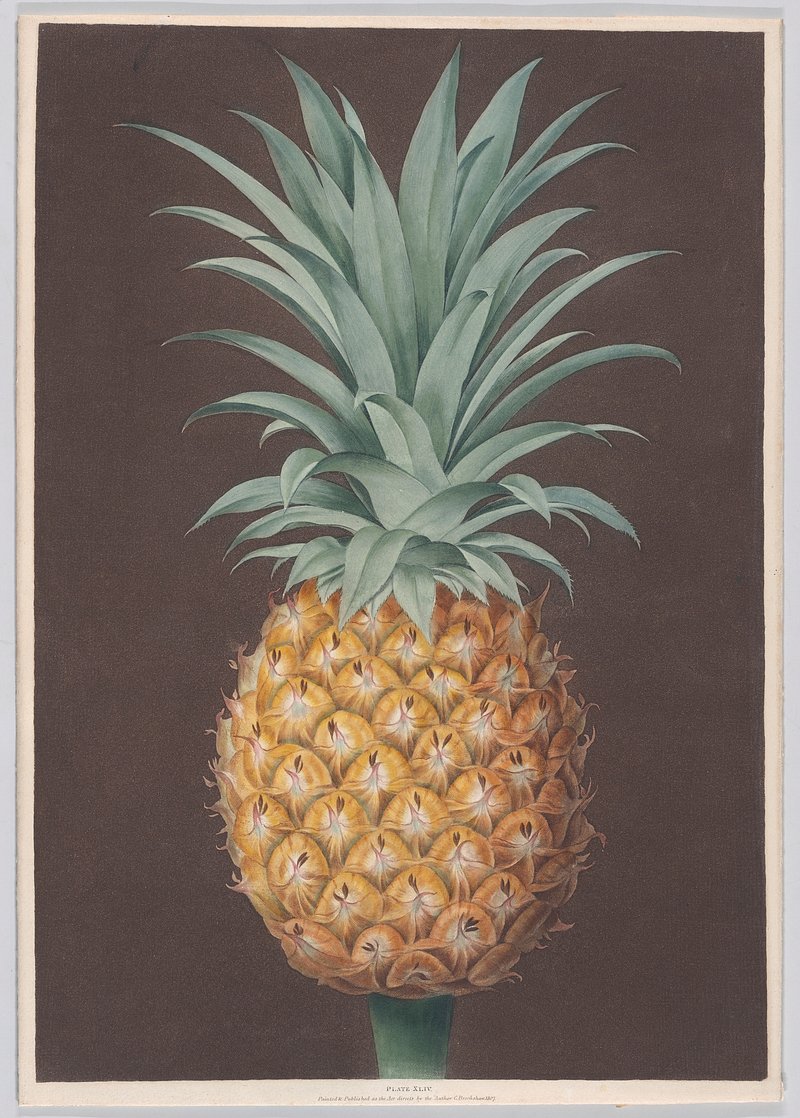 The Impact of Resins and Balsams in Perfume
The perfumery industry closely guards the complex formulas of their scents, but we know that many fragrances use resins and balsams to contribute to their heady scents. These ingredients have been used for centuries in fragrance making and modern perfumes, many classed as chypres and orientals, wouldn't be the same without them.
What are Resins & Balsams?
Resins are viscous substances secreted from the bark or stem of trees and generally found in their solid form. They possess an extremely long lasting fragrant odor, which is why they are so popular in perfumery. The most common used resins include benzoin, labdanum, frankincense and galbanum. Balsams also originate from trees but are softer in texture similar to honey or wax. Their olfactive properties are slightly sweet, amber-oriental, warm and Animalistic scents.
How they impact a Perfume?
Resins & Balsams can have a significant influence on a perfume's scent. Thanks to the olfactive properties mentioned above, these essential ingredients:
Add body and texture to a perfume's base notes
Create warmth, comfort and sensuality with their oriental-animalic odors
Are incredibly long-lasting, meaning they persist throughout the dry down process.
This makes them perfect for creating chypre aromas since the woody character of the composition should last for a long time on the wearer's skin. Without resins & balsams, fixating a perfume's aroma wouldn't be possible .
Examples of Resin/Balsam Usage in Perfume.
Famous perfumes such Aquamarine by Lalique (1978) uses: benzoin resin and styrax balsam; Chanel No.5 (1921) choose to use labdanum, vanilla from Indonesia , Argentinian balsam and sandalwood from India; Jean Pual Gauthier Le Male (1995) contains Jasmine absolute, Virginia cedarwood, nutmeg essence along with styrax, Peru balsam and coumarin.
As we can see even though perfumes formulas are kept as top secret, some famous scents use these two ingredients to create the balance they need while providing an extra cozy tone along with warmth to the composition.  
In conclusion, resins and balsams have been used famously in perfumery for centuries due to their powerful smell and long lasting aroma. They can add an amber-oriental warmth and body to enrich any final composition, making a scent unique and desirable.
At Fragras, our premium perfume dupes are expertly crafted to mimic the scents of your favorite designer brands, at a fraction of the cost. With a wide range of dupes to choose from, including popular scents from Chanel, Dior, and Yves Saint Laurent, you're sure to find the perfect scent for you. All of our dupes are made with high-quality ingredients and are long-lasting, so you can enjoy your favorite scent all day long. So why spend a fortune on designer fragrances when you can get the same great scent for less with Fragras? Visit our website at Fragras Shop to browse our collection and find your perfect scent today.