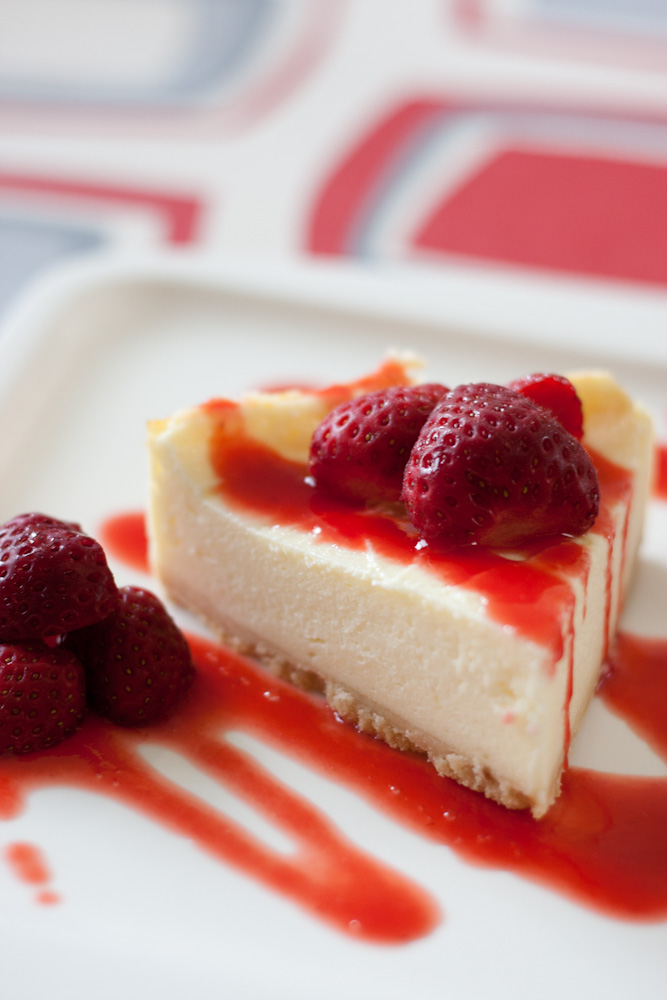 The Allure of Oriental Perfume Notes
Oriental perfume notes are fragrances that are bold, sweet, and highly distinctive. These bold aromas powerfully seduce and fascinate people in a magical way. From its ingredients to its mix of floral and spicy notes, oriental perfumes are always captivating work of art.
Unique Ingredients
Oriental perfumes use ingredients such as sandalwood, incense, amber, and vanilla often paired with heavier floral accords including rose, ylang-ylang, jasmine, and tuberose. This combination creates a harmonious blend of sensual and sweet fragrances.
Spicy & Sweet Notes
The use of spicy notes like cinnamon, nutmeg, cardamom, and clove offers oriental fragrance an exotic twist. The perfect blend of the sweetness of vanilla combined with the combination of spicy and floral notes offer an exciting sensory experience.
Features That Make it Special
Unique Combination: The unique combination used in oriental perfume offers an unparalleled scent that can't be replicated.
Long Lasting Fragrance: The combination of perfume notes makes the aroma more lasting than other scents.
Exotic Aromas: With its spicy, sweet and bold combination, oriental perfumes have the power to evoke a sense of luxury.
Oriental perfume offers very compelling and captivating scents. It's a true work of art that is exotic, alluring and utterly seductive.
At Fragras, our premium perfume dupes are expertly crafted to mimic the scents of your favorite designer brands, at a fraction of the cost. With a wide range of dupes to choose from, including popular scents from Chanel, Dior, and Yves Saint Laurent, you're sure to find the perfect scent for you. All of our dupes are made with high-quality ingredients and are long-lasting, so you can enjoy your favorite scent all day long. So why spend a fortune on designer fragrances when you can get the same great scent for less with Fragras? Visit our website at Fragras Shop to browse our collection and find your perfect scent today.