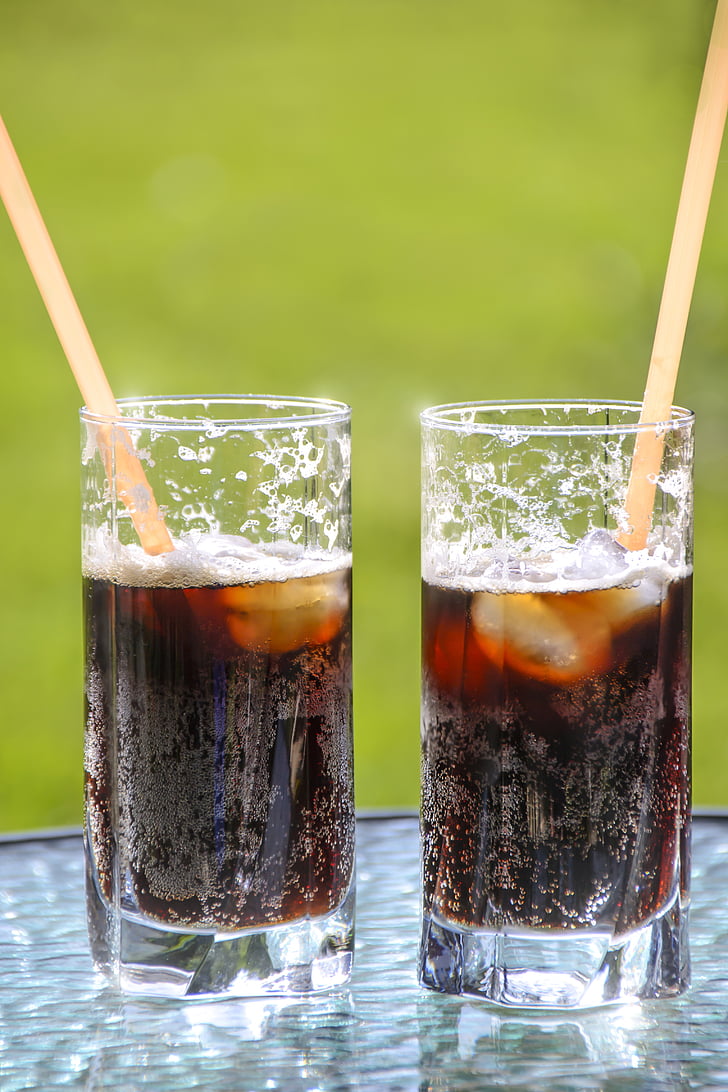 The Allure of Caramel Perfume Notes
Caramel is a unique and beautiful scent that evokes feelings of nostalgia and pleasure, making it an alluring choice for an accessory. Caramel notes have been popular in perfumes for centuries and continue to be popular today. Here are just a few reasons why this sugary-sweet scent is so beloved:
A Comforting Fragrance
Caramel is recognized for its comforting aroma. It can bring about feelings of contentment and bliss, helping to reduce stress and anxiety. Adding this note to a perfume can create an atmosphere of warmth and relaxation, providing the perfect backdrop for a night out or special occasion.
Versatile and Distinctive
Caramel is a fairly versatile perfume note, as it can be used in conjunction with a variety of other notes. It is often blended with warm spices, such as cinnamon or nutmeg, or with woody and floral notes to create an unexpected yet pleasant aroma. Additionally, it has a distinctively sweet scent that is often hard to miss and can be used to enhance the overall fragrance experience.
A Sensual Scent
The sweetness of caramel is thought to evoke feelings of romance and passion. The comforting aroma can help put someone in the mood for love and invoke feelings of desire and sensuality. This makes it an ideal note for nighttime scents or those specifically formulated for special occasions.
A Timeless Note
Caramel is one of those alluring aromas that never seem to go out of style. It has been enjoyed for centuries and continues to be used in modern fragrances today, making it one of the few classic notes that has stayed popular over time.
In conclusion, caramel is a timeless scent that remains popular in perfumes today. Not only does it offer a comforting aroma and evoke feelings of nostalgia, but it also adds sensual undertones and combines well with other scents. Furthermore, its distinctive sweet scent ensures that your perfume will stand out from the crowd. So why not try adding caramel notes to your next signature scent? You won't regret it!
At Fragras, our premium perfume dupes are expertly crafted to mimic the scents of your favorite designer brands, at a fraction of the cost. With a wide range of dupes to choose from, including popular scents from Chanel, Dior, and Yves Saint Laurent, you're sure to find the perfect scent for you. All of our dupes are made with high-quality ingredients and are long-lasting, so you can enjoy your favorite scent all day long. So why spend a fortune on designer fragrances when you can get the same great scent for less with Fragras? Visit our website at Fragras Shop to browse our collection and find your perfect scent today.